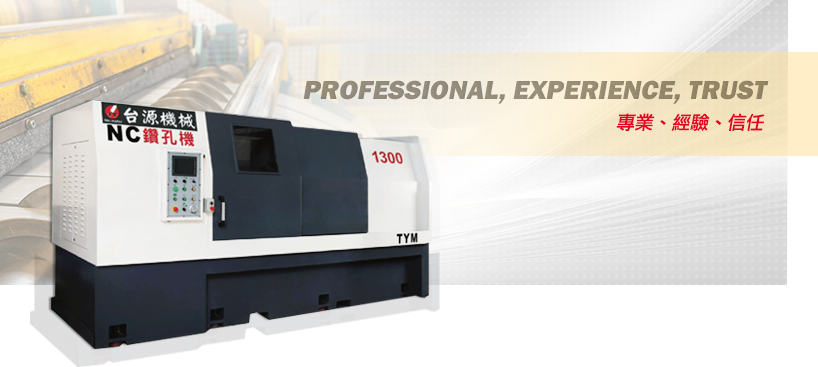 Service-oriented
T.Y MACHINE with more than 20 years expertise and manufacturing experience, we offer NC vertical and horizontal core-stay drill presses (MCT&TYM series), CNC deep-hole drill presses, and various dedicated machine tools.
We uphold the spirit of service-oriented and meet the demand for efficient design and manufacture of special machinery for the workpiece, improve product quality, increase production and reduce processing costs and material costs, we continue to research and development is to give our customers the best machines.
Professional manufacturing series
In high-quality control policy, all process inspection and testing before leaving the factory, even based on Cengcengbaguan strict critical standards, and to help customers improve productivity and competitiveness.
Exhibition Highlights